Find out how we're changing the odds.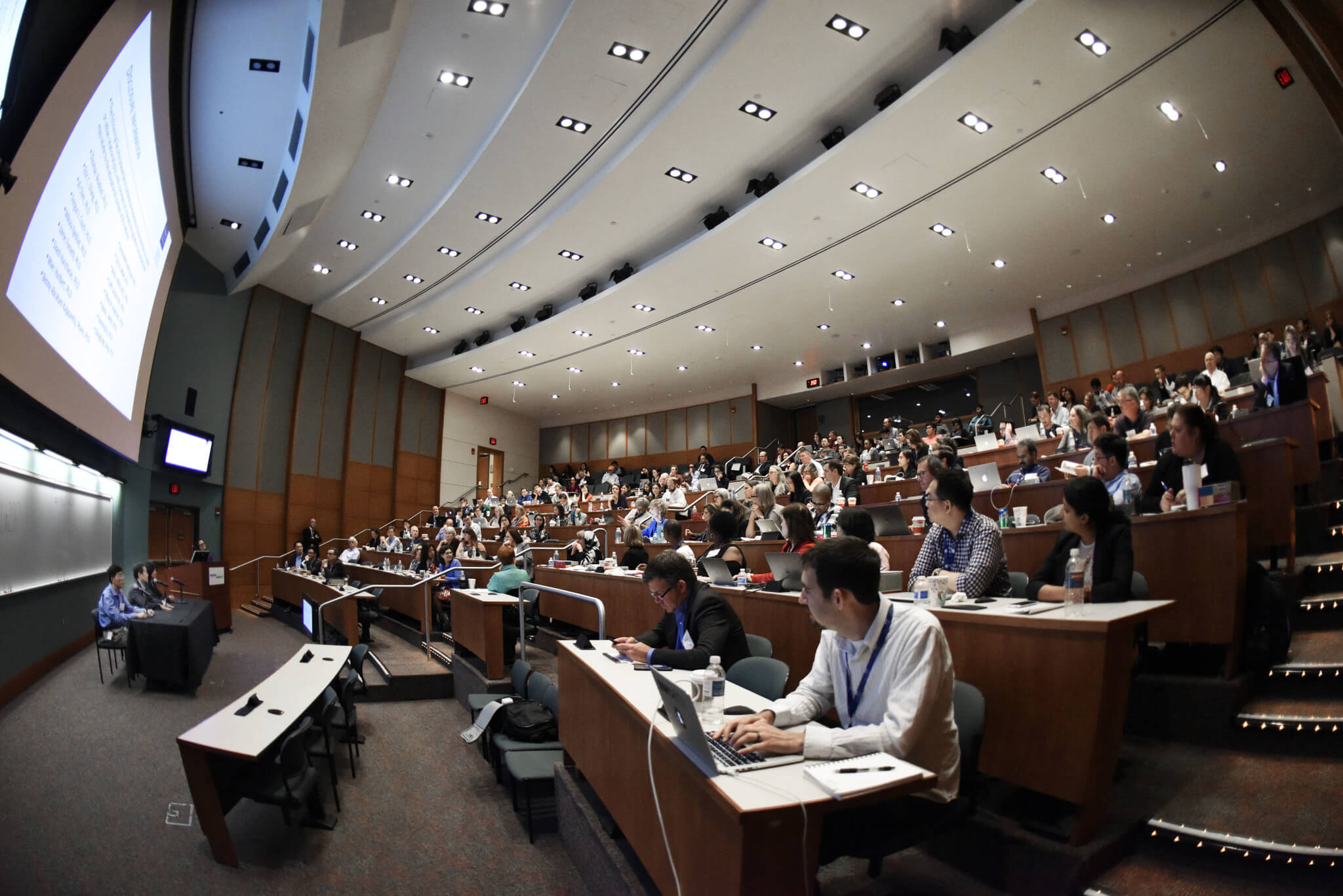 Our Mission
The Foundation's mission is to fund research for Metastatic Breast Cancer that provides better treatment options, improves quality of life for patients, and will one day lead to a cure.
MBC Connect is an interactive, web and mobile-friendly patient registry.
Let's accelerate metastatic breast cancer research together.